Christian James stands at the summit of landscape photography. World-renowned, highly awarded, and boasting a huge international following thanks to the Japanese TV show SEKAI FUSHIGI HAKKEN 世界ふしぎ発見!トロイア.
Entirely self-taught, James worked hard at his craft before making a life-changing decision: to leave corporate america to photograph the world. Five years and 250,000 miles later, the "journey of a lifetime" was complete.
"I feel very lucky and blessed to spend my life in the world's most beautiful places. Although I get a great deal of personal satisfaction from my work, photography is really about sharing what you are experiencing with others."
A defining moment in Christian's life came when he had the idea of developing a website devoted entirely to photographers. ProPhotoSpots launched in 2008 and has become a marketplace for photographers to exchange ideas, market and sell their work.
James' stature as a photographer has been indisputably confirmed with his receipt of the award of Master Photographer from Professional Photographers of North America.
Now at the top of his game, Christian counts presidents, celebrities and even a few billionaires among his many collectors.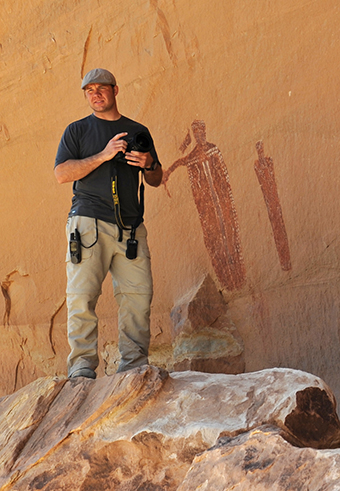 Next Steps...
Custom sizes are available for all of our print editions, for more information please contact us for sizing and pricing options - Christian James.