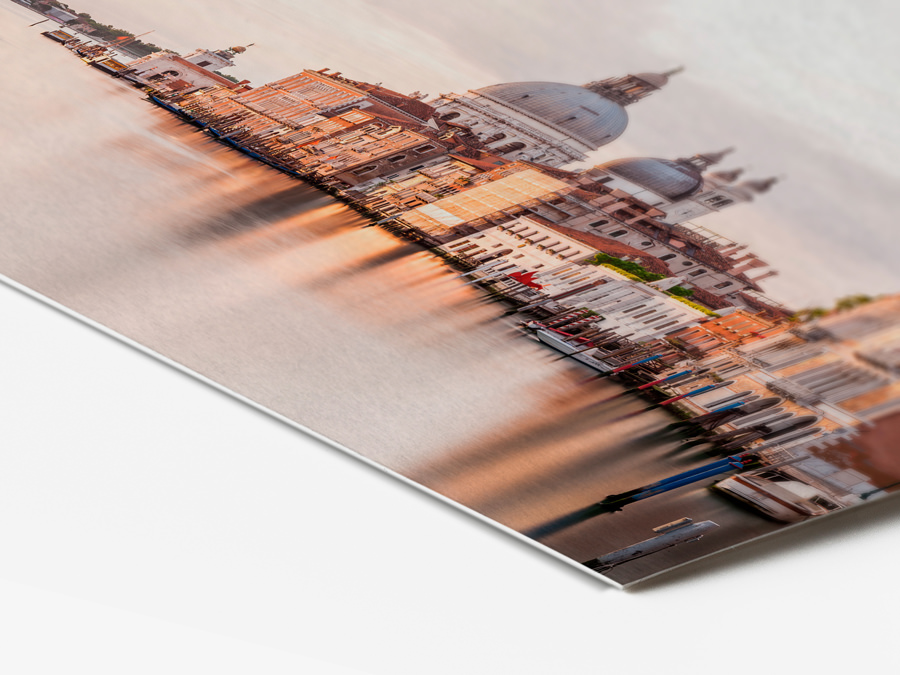 Giclee Prints
The Giclee Print meets the most demanding standards. It is crisp, brilliant, and the colors are luminous. The combination of ultra-modern technology and high-end photo paper make this the best option for framed prints. Prints are available in pearl, gloss and metallic finishes.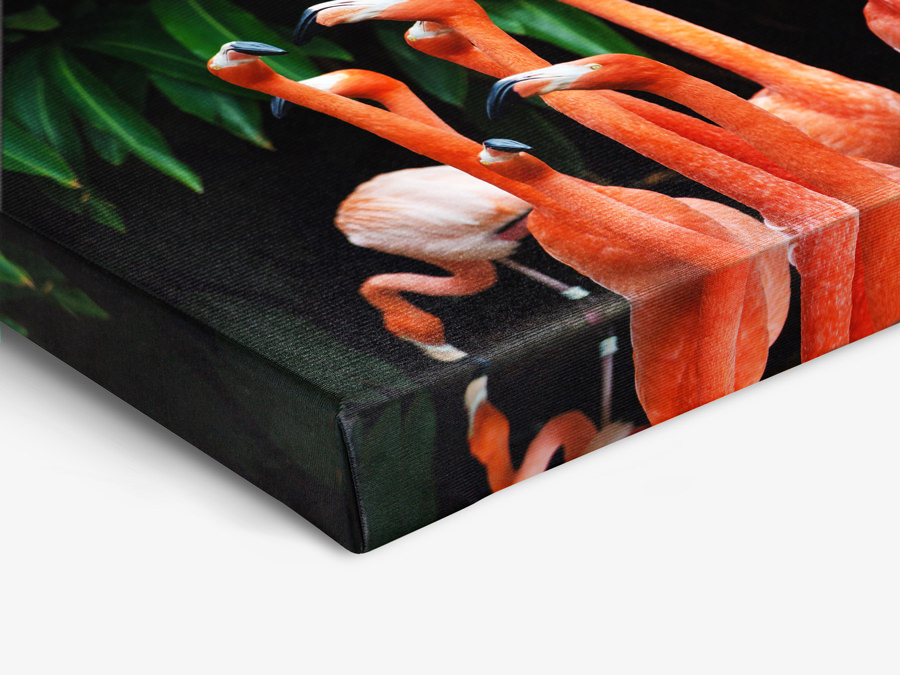 Canvas Prints
For a stylish look and inviting atmosphere, a professionally printed photo on Fuji canvas combines warmth with simple elegance. FUJIFILM Vivid Canvas is a neutral colored cotton/polyester fabric that produces images with the look of a fine oil painting.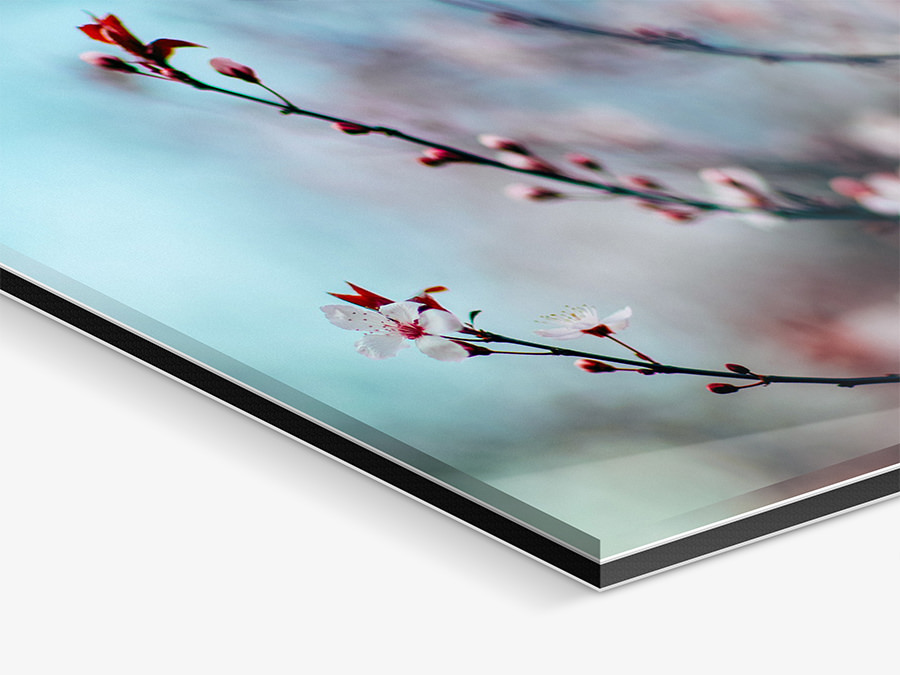 Acrylic Prints
Acrylic-mounted ultraHD photo prints on Fuji Crystal Professional Archive Maxima Paper are striking in their outstanding picture quality. The finest details are reproduced realistically with precise contours and clear contrasts.  True details, powerful colors, and long-lasting mounting makes for a impressive depth effect.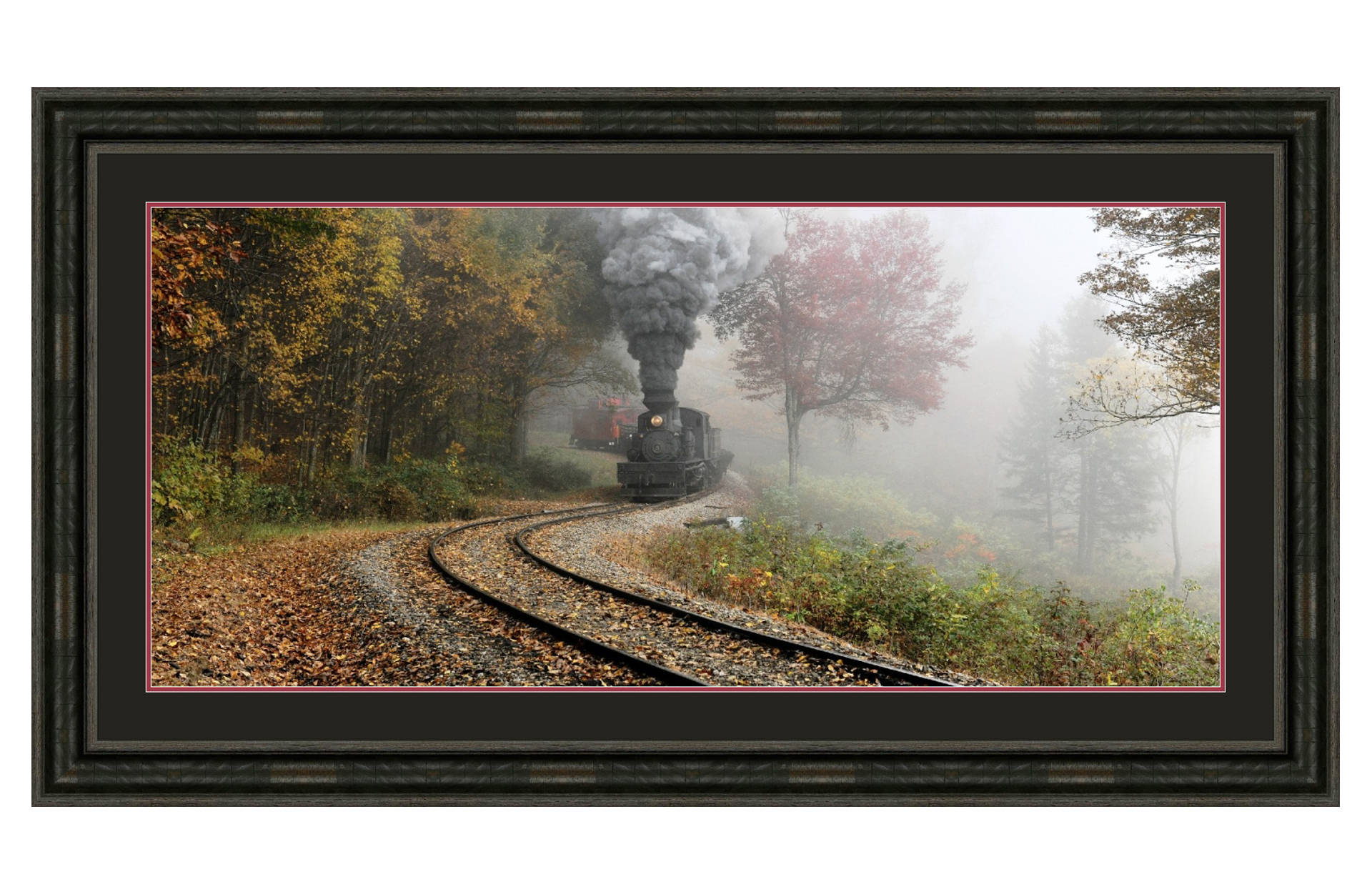 What is a Limited Edition?
Limited Edition means that there will only ever be a pre-determined number of prints produced of each photograph. Once the edition sells out, there will never be another reprint of that photograph.
What size can I order my Limited Edition artwork?
The finished size of each photograph is dependent on the final size you have selected along with the addition of any frame, liner or matting combinations you have chosen. Gallery Wraps and Acrylic Prints do not need to be framed.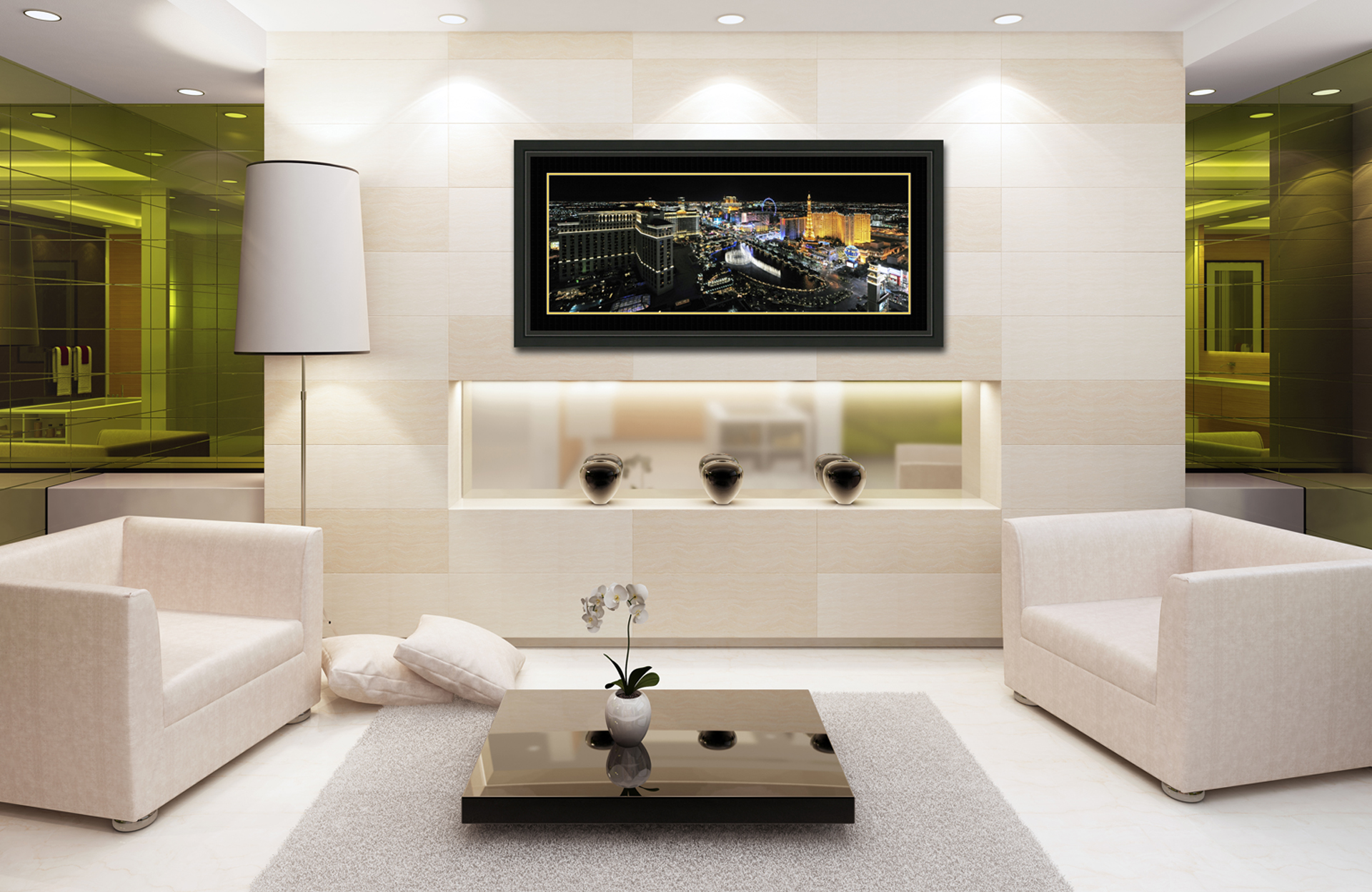 Next Steps...
Custom sizes are available for all of our print editions, for more information please contact us for sizing and pricing options.